Photo with Santa!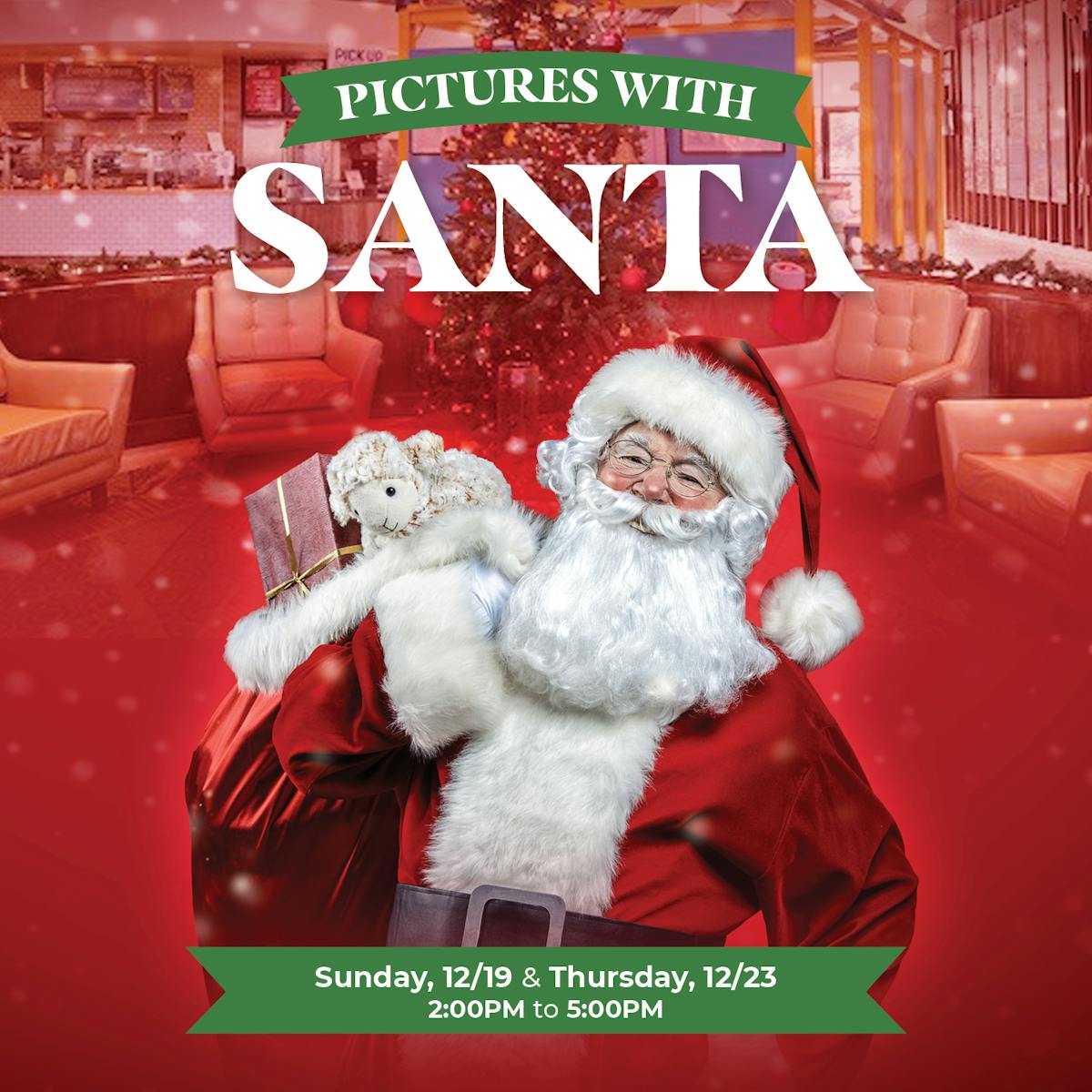 Come and take photos with Santa at The Proud Bird! This Sunday, 12/19, and Thursday, 12/23 from 2PM to 5PM.
Bring the family to meet Santa while enjoying our 6 culinary kitchens and have the kids play on our Airplane Park and Playground!
The Proud Bird Food Bazaar and Events Center is open Wednesday-Sunday from 11:30AM to 7PM.
Posted on 12/16/2021 at 10:36 PM