Watch the Big Game at Proud Bird!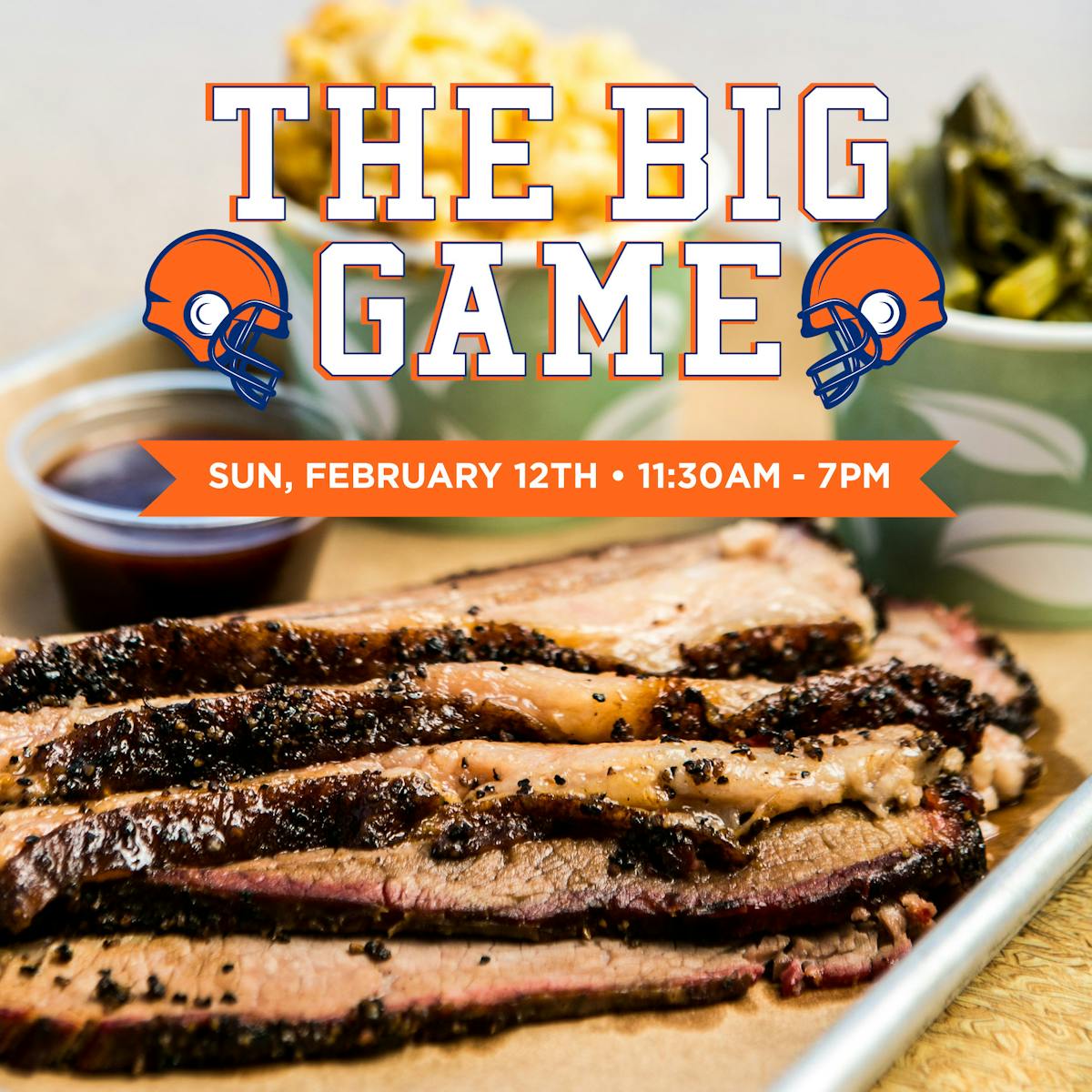 Grab your jersey's and head to the Proud Bird to watch The Big Game on Sunday, February 12th! Cheers to ALL DAY Happy Hour with drink specials including $5 Bud Light Draft, $7 Craft Draft Beers, $8 Aviation Cocktails on Tap, and pitcher specials.
Leave the cooking to us and pre-order your BBQ and Wing Platter specials now!
Catering options are available for pickup or dine in.
Sunday, February 12
11:30am - 7pm
BBQ Combo 1
½ LB Beef Brisket, ½ LB Pulled Pork, ½ Rack of Pork Ribs, ½ Smoked Chicken and a choice of 4 sides $75
BBQ Combo 2
1 LB Beef Brisket, 1 LB Pulled Pork, 1 Rack of Pork Ribs, 1 Whole Smoked Chicken and a choice of 6 sides $135
Wing Platter
Sauce Choices: Spicy tangerine, sweet chili or bbq
Dips: Ranch or Blue Cheese
30 Wings and 2 sides of fries $45
50 Wings and 3 sides of fries $65